Spotlight On…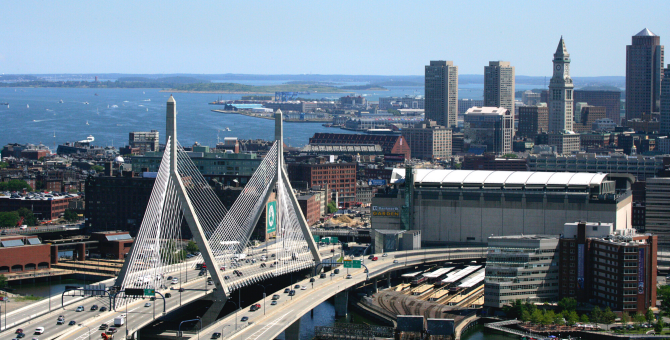 As Massachusetts is starting to reopen, a special panel has been formed to represent the state's restaurant, hotel, and tourism industries with the primary goal is to propose safety guidelines and protocols.
Today, we invite you to take a virtual walk though some of Boston's most famous neighborhoods to hopefully inspire new ideas for activities for your future Boston event.
Several weeks ago, the Boston Convention & Exhibition Center was transformed into a 1,000-bed field hospital for COVID-19 patients, also known as Boston Hope. In today's blog we're looking at the technological capabilities of the facility.