Spotlight On…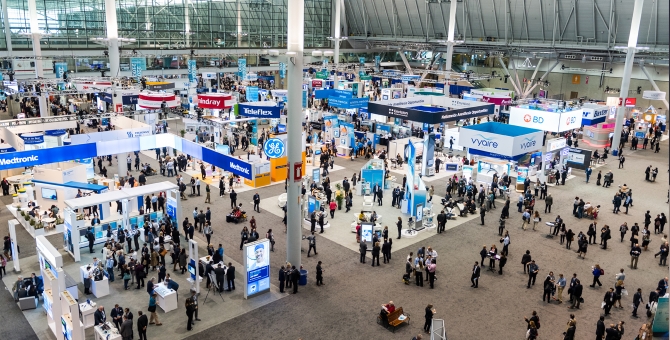 Boston is an unparalleled destination for medical and biotech events. Our city is a place where your attendees can gather, learn, and share knowledge in a hub of medical and biotechnology innovation. Few cities in the United States have more doctors than the city of Boston and over 50 percent of U.S. healthcare professionals are within a two-hour travel radius. Boston is home to many of the leading research facilities, hospitals, and universities and has been the top city for NIH-funding for the last 24 years.
We're excited to release our first white paper: Safety and Security Lessons from the 2013 Boston Marathon and the 2015 Pokémon World Championship. The white paper explores in detail the lessons learned from two major events that took place in Boston: the 2013 Boston Marathon Bombing and the 2015 Pokémon World Championship, where the Boston Police and the MCCA Public Safety Team successfully prevented a mass shooting at the Hynes Convention Center.
Are you looking for the perfect off-site venue, private dining space, or hotel near the BCEC or the Hynes? Our Interactive Map is here to help!
The Interactive Map is the perfect tool to help you to explore hotels, venues and private dining spaces throughout the city of Boston.
Coming Soon…
Consigli Quarterly Safety Meeting

BCEC
Jan 23
100 Attendees

HYNES
Jan 24
3500 Attendees

Boston Police Training

HYNES
Jan 26
3000 Attendees